Expand your
Brand into the

Metaverse
Custom 3D buildings & experiences in the Metaverse
made by professional architects.
PORTFOLIO
THEY TRUST IN US
OUR SERVICES
What we do
The Metaverse can be whatever you imagine it to be. At Voxel Architects, we design a custom strategy that aligns with your business goals, maximizes ROI, and leverages the latest innovations in 3D modeling, digital architecture, and immersive experiences.
---
Buildings & Social Hubs

Games, Challenges & Events
---
Consultancy

Objective & ROI-oriented

Holistic & Multidimensional
---
Training Programs

Customer Onboarding & Experience
---
Wearables

Physical Twins

Metaverse Branding
---
Digital Assets

Phygital Production

Metaverse E-commerce
---
Digital Identity

Community & Brand Awareness

Loyalty Programs, Ticketing & More
Experiences
In The
Metaverse
---
Experiences & Digital Architecture
Our team of digital architects will materialize your vision and brand identity in an awe-inspiring immersive virtual experience and building.
Buildings & Digital Architecture
Social Hubs to Build Community
Product Showcase
Art Galleries
Brand Awareness
Community Building
Metaverse Events
Avatars & Digital Fashion
Metaverse + Web3 campaigns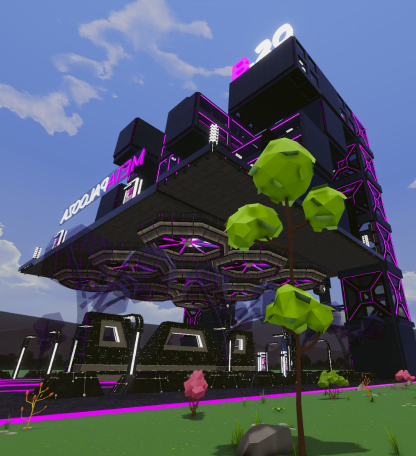 THE INDUSTRIES WE SERVE
Let's create a project together
---
Experience + Social Hubs

Avatars & Digital Fashion

Phygital & NFTs
---
Events & Gallery experiences

CryptoArt + Digital Fashion + Phygital art
---
Digital Architecture

VR visits

NFT Deeds
---
Digital Learning

Interdisciplinary Learning

Certificates on the Blockchain
---
Landscape & 3D Buildings

VR Visits

Loyalty Programs & VIP tickets
---
Consumer & Employee Experience

Metaverse Digital Store

Augmented Store Experience
---
Metaverse Campaigns

Events + Loyalty Programs

Creative content: Avatars, Wearables, Billboards & More
---
Interactive DeFi / financial experience

Marketing & brand expansion

Crypto Payments
---
VR & 3D Buildings

Gamification

Events, Challenges

Avatars + Wearables
TESTIMONIALS
What our costumers say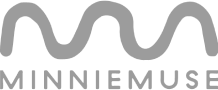 "The Voxel Architects team is fantastic. Not only were they incredible to work with on a skillset and execution level, but they have a tremendous desire to push boundaries through new and exciting ideas, which was a match made in heaven. I can't wait for our next collaboration!"

"Voxel Architects has provided high-quality work in Metaverse and 3D design for our project. They have been particularly helpful in translating the design process from more traditional art studios to impactful Metaverse experiences. It has been a great experience working with their team. Rocket Factory is proud to continue our partnership with VA for our upcoming project: The Final Frontier."